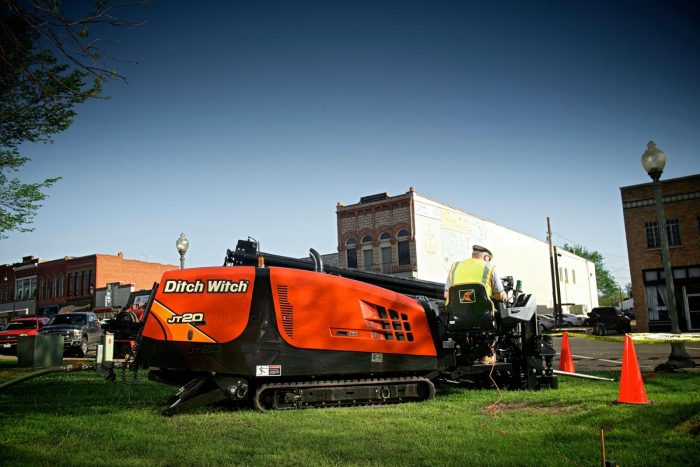 For the most precise, well-executed drilling services in the region, turn to none other than Southern Utilities and Waste Water Solutions LLC. Our experienced crew uses the best, newest equipment to provide a full swath of directional drilling services to DeRidder, Beauregard Parish, Rosepine, Sugartown, and Merryville, LA customers. More than that, we're capable of horizontal boring and drilling, septic tank installation, trenching for utilities and much more.
Directional Drilling & Boring
Whether you're installing pipes, conduit or something else altogether, it pays to work with a knowledgeable drilling or directional boring contractor in DeRidder, LA. Not only does direction drilling offer a minimally invasive solution to your underground installation needs, directional coring can be used for repairs and upgrades as well! If the scope of your project includes underground installations, count on us to drill in new lines or bore out your old ones.
Horizontal Boring & Drilling
When it comes to directional drilling services, we specialize specifically in horizontal boring and drilling. Our modern equipment and knowledgeable team will work with you around the specifics of your project, to ensure we're drilling with precision and accuracy. We work swiftly to complete your horizontal boring project in a timely manner.
Trenching Services
If you need access to underground utilities or other installations, call on us for trenching services. We can trench down to precise depths to unearth utilities, buried lines, conduit and much more. Our goal is to keep your jobsite as organized and clean as possible. From single depth trenches to multiple trenches at multiple depths, our capabilities are designed to meet your needs.
Utility Line Installation
One of our most frequent trenching projects involves utility line installation, including for water, electric and sewer lines. We're familiar with appropriate trench depths and will work quickly to ensure the proper trenches are dug and that your lines are installed appropriately. Count on us for a job done swiftly and thoroughly.
Mechanical Sewer & Waste Water System Installations
In addition to general drilling and trenching, we set ourselves apart by offering peripheral services that are in-demand by our customers. This includes some electrical work, as well as septic tank installation in DeRidder, LA. Our capabilities extend to both mechanical sewer and waste water system installations.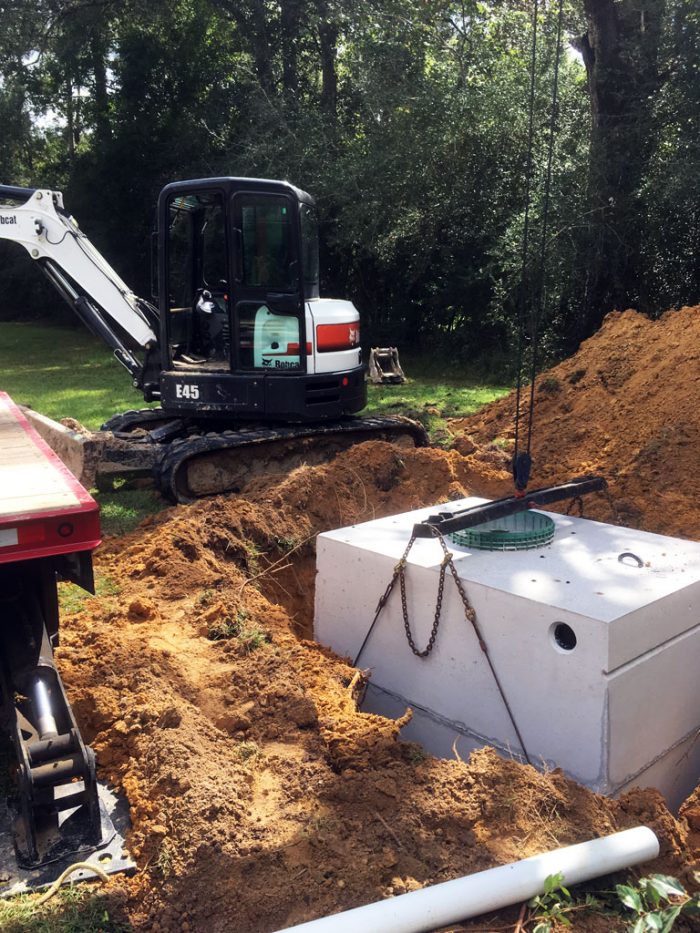 Get In Touch
If you've got a project that requires directional drilling services or trenching for utilities, reach out to the Southern Utilities and Waste Water Solutions LLC team today at 337-401-1916.